![if !supportAnnotations]> <![endif]>
infocom@laurentides
La Solution Informatique pour la région des Laurentides
Computer Solutions in the beautiful Laurentians
La Soluzione a tutti i vostri bisogni Informatici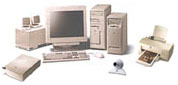 Liste des Prix / Price List / Listino dei prezzi
Automne / Autumn 2002
Nous prévoyons des changements journalier de prix durant l'automne
Envoyez nous vos coordonnées par courriel et nous vous ferons
parvenir notre liste des prix la plus récente

Par contre cliquez ici pour quelques SPÉCIAUX


We are experiencing fluctuating prices for this autumn
Send us an email and we will forward you our latest price list

But you can click here for some SPECIALS
Nous avons de milliers de produits Pc et Cinéma maison Nous ne pouvons toutes les publier.
Envoyez nous un courriel nous spécifiant l'item que vous cherchez.
We have 1,000's of new items for Pc and Home Cinema Too many to list. Please send us a request for what you are looking for.
Produits / Items

Manufacturiers / Brand Names

Caméras / Cameras
Moniteurs / Monitors
Imprimantes / Printers
Numérisateurs / Scanners
Cartes Video / Video Cards
Modems
Disques Souples / Floppy Drives
Disques Rigides / Hard Drives
Unité de Stockage / Flash Storage Device
Boîtiers / Cases
Blocs d'alimentation / Power Supplies
Cartes controlleurs / Controller Cards
Câbles/ Cables
Processeurs / CPU's
Mémoires / Memory
Lecteurs optiques / CD-ROM Drives
Cartes Mères / Mother Boards
Cartes de Son / Sound Cards
Livres / Books
Logiciels / Software
Réseaux / Network
Nouveau / New
Télévision Conventionelle / Conventional TV
Télévision Plat / Flat TV
Télévision Haute Définition / High Definition TV
Écrans Plasma / Plasma Screens
Télévision Projection / Projection TV
Télévision Combinaison DVD-VCR / TV Combo DVD-VCR
Lecteurs Audio / Audio Player
Lecteurs DVD / DVD Player
VCR
Caméras Video / Video Camcorder/
Micro Ondes / Micro Wave
Et Plus! / And More!

Hewlett Packard
Packard Bell
Dell
Aopen
Micron
Gateway
Compaq
IBM
Epson
Sony
Fujitsu
Western Digital
Quantum
Maxtor
Intel
AMD
Acer
Toshiba
Tyan
ECS
Creative Labs
SMC
3Com
Cisco
MIDLAND
Altec Lansing
US Robotics
ATI
Diamond
ASUS
Motorola
Lucent
NEC
SAMSUNG
Et Plus! / And More!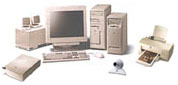 Retour / Back


GUIDE DU SITE / SITE MAP / GUIDA DEL SITO
| | | | |
| --- | --- | --- | --- |
| | E-COMMERCE | FAMILY | LIENS / LINKS |
| | | | |
| | | | |
| | | | |
| | | | |
| | | | |
| | | | |
| | | | |
| | | | |
| | | | |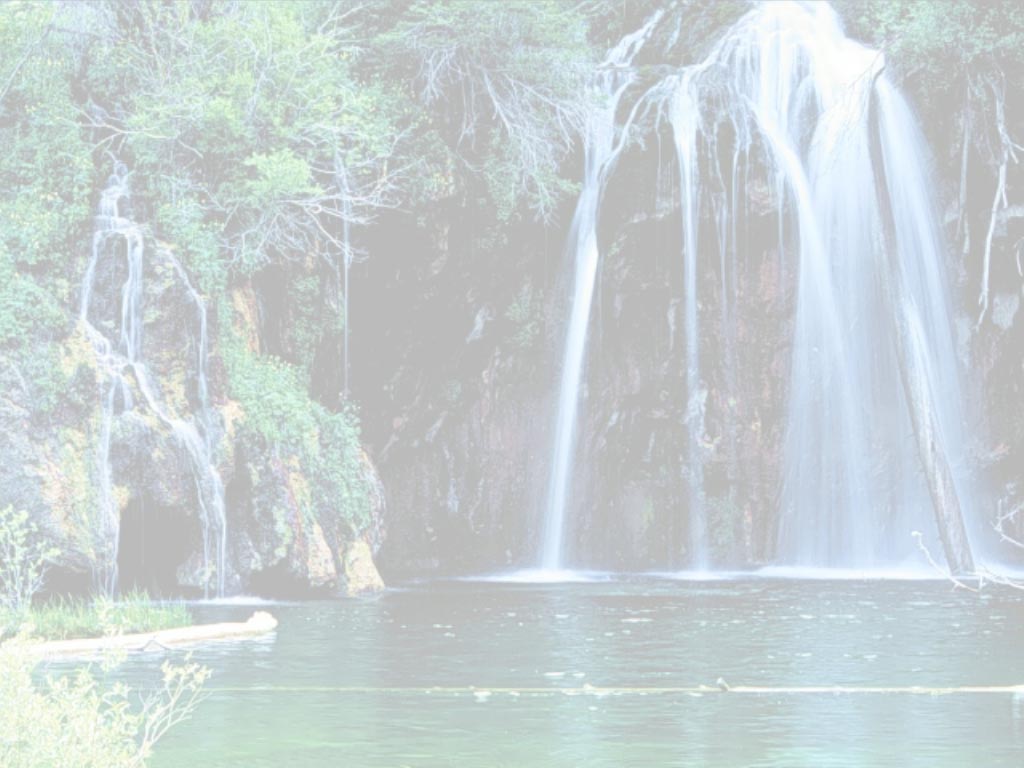 Creation infocom@laurentides2000
DOMENICO SCALISE
Copyright © 1997 Domenico Scalise
Cette page web à été crée par Domenico Scalise
À Ste-Adèle, vendredi le 1 mai 2001
---
Envoyez un courrier électronique à infocom@laurentides pour toute question concernant
ce Site Web.
For any further information about this Web Site please send E-Mail to infocom@laurentides
URL http://pages.ca.inter.net/~infocom
Copyright © 2000 SCALISE INC.
Dernière modification / Updated / Aggiornato : 07-09-2002