At
Impact Videographic
we know how important your pictures, videos, slides and home movies are.
This is why all
our processing is done "IN-HOUSE".
We NEVER subcontract out any of your materials
for processing outside our company unless you specifically ask us to do so.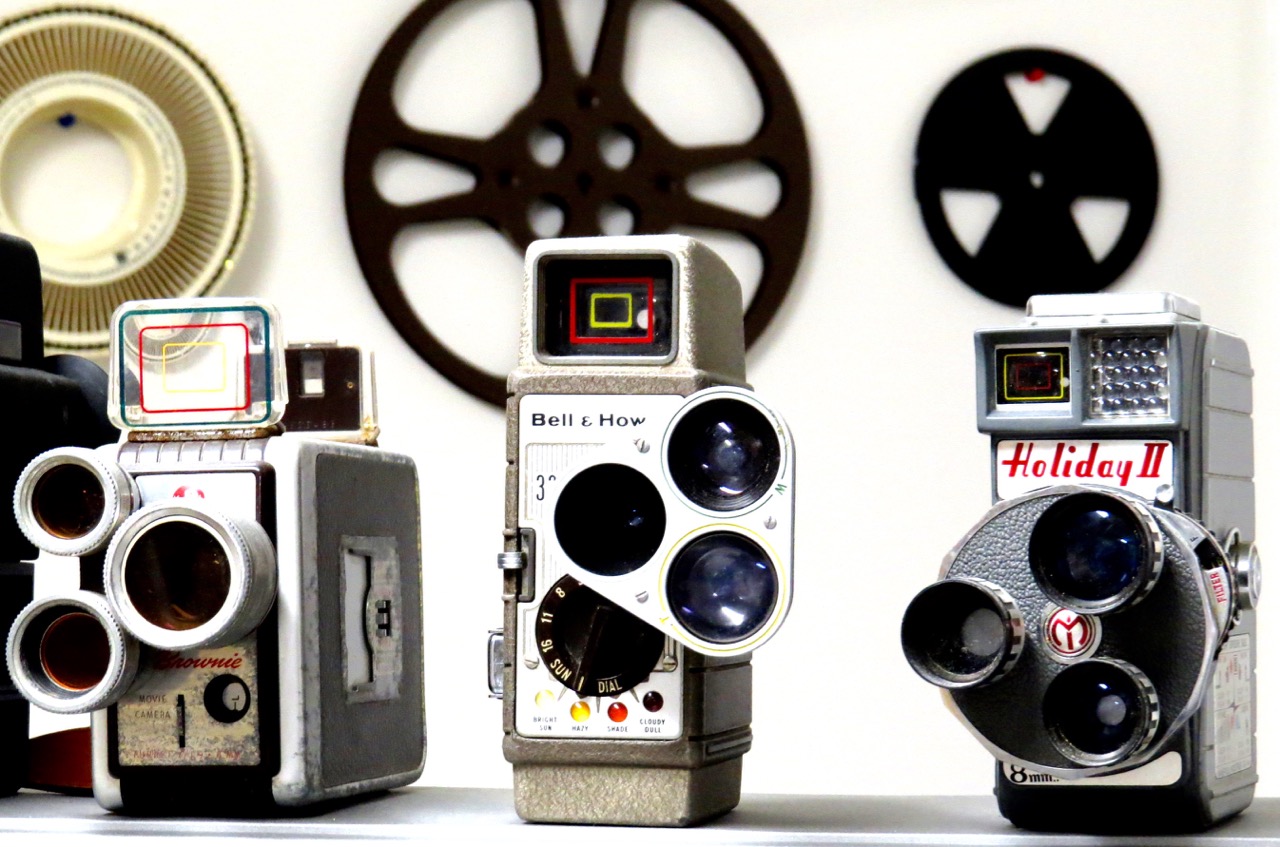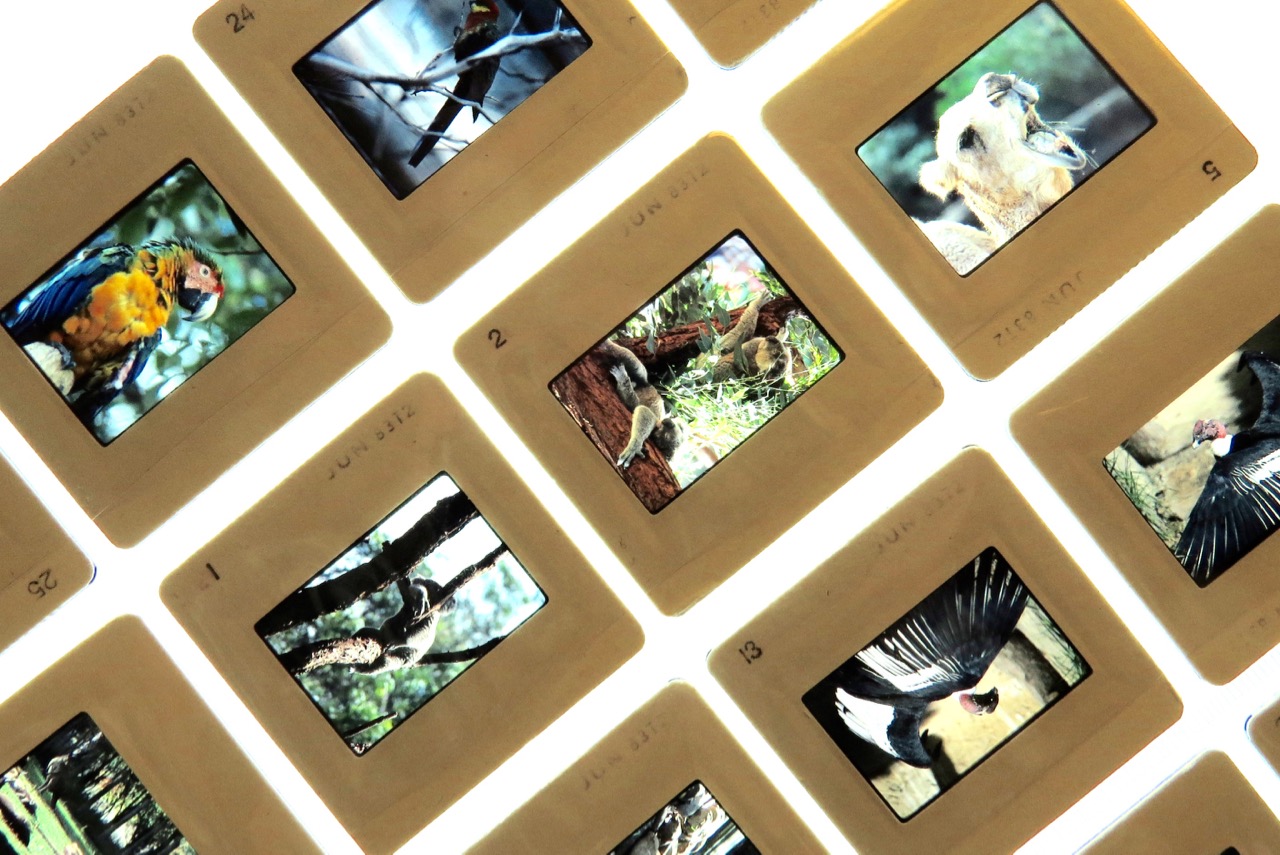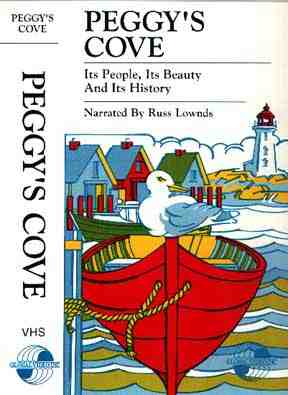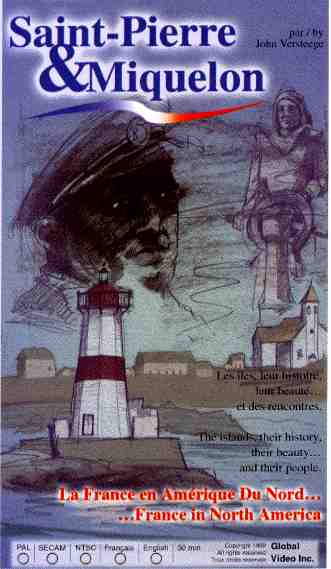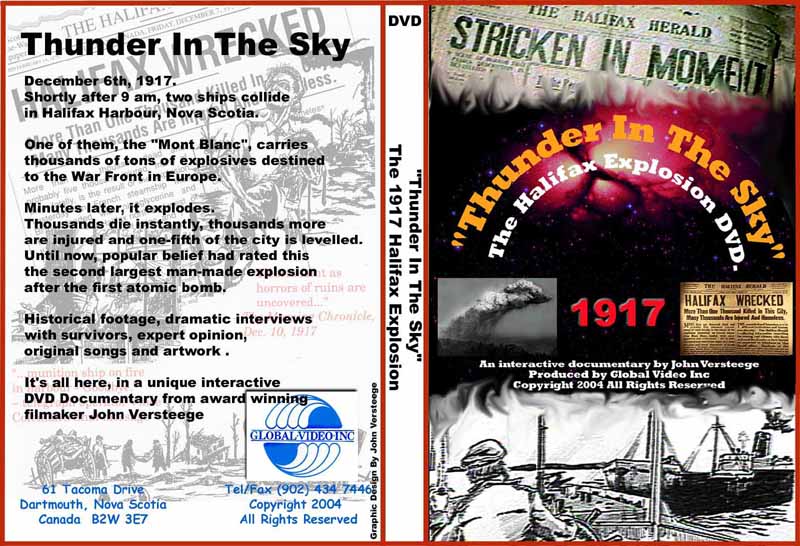 Some of
Our S
ervices:
We offer a variety of services to both private & corporate clientele
including...


---
Home Movies

- Reg 8mm, - Super 8mm
(including those with soundtrack),
- 16mm Silent &
with magnetic or optical sound.

---
Beta, VHS, VHS-C, 8MM Video,
Hi-8, Digital 8 , Mini-DV
to DVDs and/or USB

Film Libraries
from Provincial Archives, Universities or Family Estates - 16mm Silent or with Audio Tracks
(Note: Depending on age, these project MUST be discussed prior to transfer, as well as a visual inspection be done.)

---
Slides & Slide Shows
Photographs
Professionally Enhanced & Transferred
to
CD or DVD / USB

---
LPs, 45rpm, 78rpm
Audio Cassettes,
Reel to Reel
to Digitally ENHANCED
CDs and USBs


Overseas Vid
eos & DVDs
PAL / SECAM / ZONES
TO NTSC
& vice-versa
---
Non-Linear Editing...
of your videotapes
BETA, VHS, S-VHS,
Hi-8 , Digital 8 , Mini DV etc
to various digital movie files

---
Photographs


from




Movie Films, Videotapes




and DVDs



---
Repairs
To Videos or Audio Cassettes
---
We also Produce
Documentaries
Check out the unique
videos and DVDs!
we have produced, including

Peggy's Cove
Its People, Its Beauty, Its History,"
(available in interactive DVD & VHS !
---
Thunder In The Sky
The 1917 Halifax Explosion
available in InterActive DVD and VHS
---
The Auschwitz Connection
A 1 hour documentary which examines the plight of a local Holocaust Survivor and the efforts of some of our local youth after a dramatic trip to Auschwitz,
50 years later.
---
A 30m

documentary was shown to a large group of French journalists on a flight across the Atlantic
while on their way to this unique destination...

---
John Versteege
Background information
on the owner of Impact Videographic Services Ltd.,
and some of the unique material he has produced
or is currently working on.

---
Testimonials...

From some of our customers
and the media... about a few of our Documentaries!

---
Some of our Consumer Services...

---